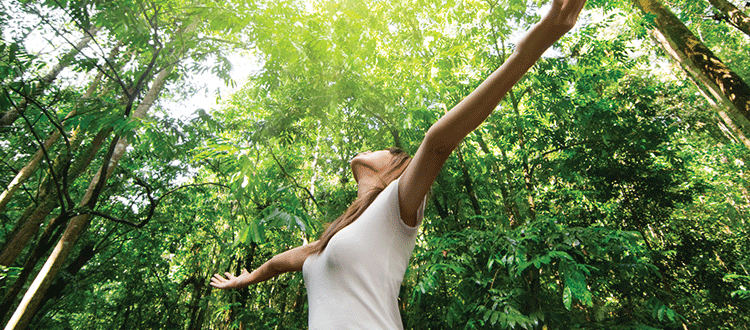 Community Partners Walk the Talk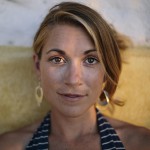 Sara Close
Director of Development
We've known for quite some time that the Women's Voices for the Earth community is made up of some passionate, inspired and entrepreneurial individuals.
From the independent business owner who operates from her living room, to the small home cleaning company, to the national consultant who works to green businesses across the nation – WVE women are walking the talk, engaging in creative businesses and organizations that align with values of a healthier, brighter future for all.
From these supporters, we've received one question for quite some time now: "Can my business support WVE?" Now the answer is yes!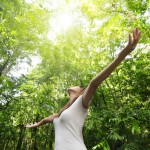 This month, we are excited for a new opportunity for community involvement with the launch of our Community Partnerships Program.
Designed with community-based, eco-minded business owners in mind, this is an opportunity for businesses to display their alignment with and commitment to creating a toxic-free future through annual support of Women's Voices.
Curious? Interested? Check out our Community Partnership Program page for more information on participation and benefits, and check back often for updates. We'll begin building the community this Spring & Summer with small businesses.
If you know of a business that would be a good fit for this program, please encourage them to visit.